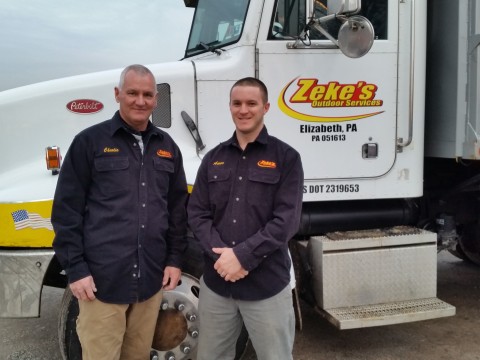 Zeke's Outdoor Services began as a small lawn care and landscape company and has evolved into one of Pittsburgh's premier construction and excavating contractors.  We are a family run company located in the South Hills and we service the Greater Pittsburgh Region.  Please contact us for information on any of our services.
  Thank you in advance for considering "Zeke's" for your next home improvement!
~Proverbs 22:1  A good name is more desirable than great riches; to be esteemed is better than silver or gold.